Bringing in the new decade
Lessons from The Amad Show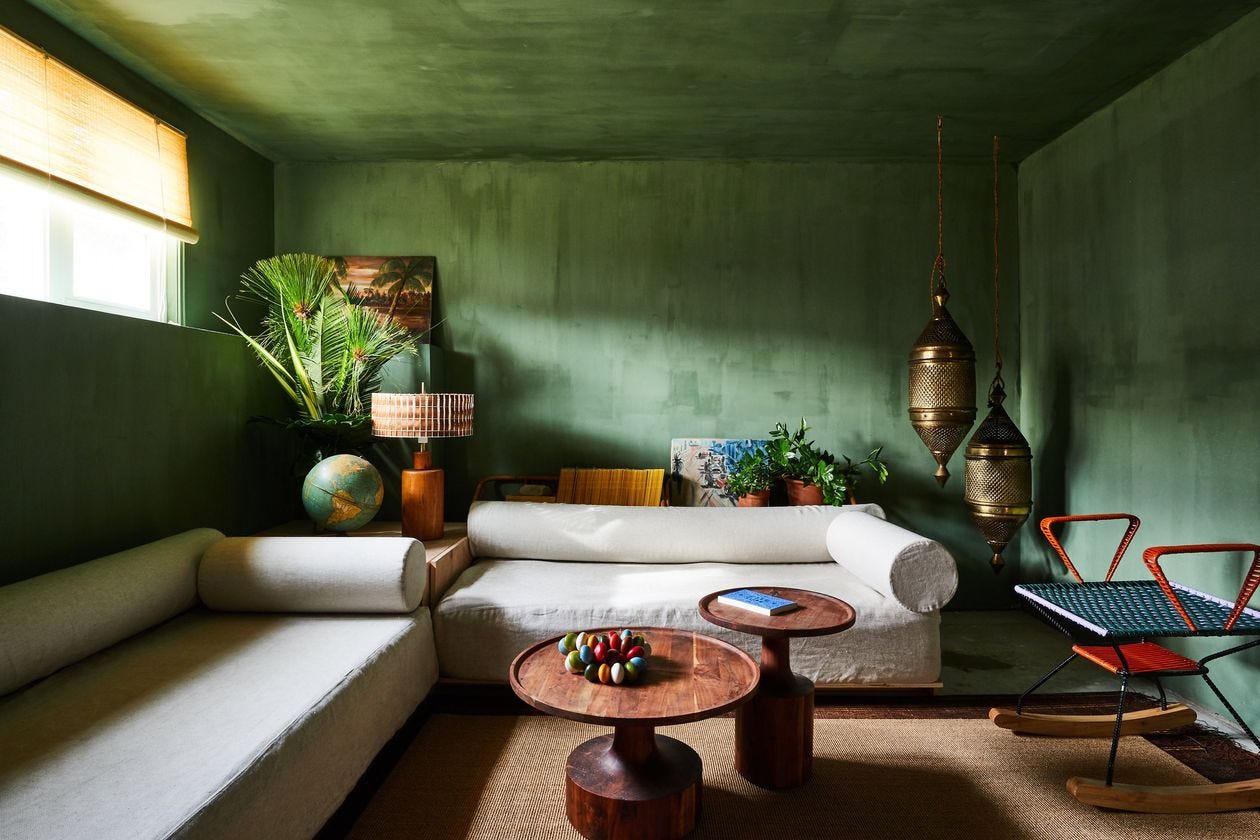 Here is a list of the lessons that have most resonated with me, I hope you find them useful.
Discover beauty in everyday life - Cheb Moha

Nourish your creativity - Rosenda Archioni Meer

Be calm, caring, confident, and consistent - Rami Farook

Understand that there is a difference between imagination and real life - Sofia Guellaty

Everyone goes through the struggle of identity - El Seed

Always be honest with yourself - Layla Kardan

Try to build a better future for your children - Mustafa Khan 

Dare to dream - Arwa al Banawi

Appreciate the stories that surround you - Mohammad Kazim

Give life to your own character - Dana Boulous 

Trust in your own reality - Aeli

Be as sustainable on this earth as you can be - Samaher

Create serendipity for others - Andre Gershel

Tell stories - Mashael al Saie 

You will be lost and you will be found throughout your life - Ali Shehabi

Always push ahead - tala Soubra

You have to consistently prove yourself as an individual - Saad Umerani

You are your biggest critic - Nour Flayhan

Stop looking for shortcuts, and figure it out - Chndy 

The ultimate goal, is self reliance - Nadia Parekh

Bring people together, build community - Maxime Cramate

You have the power to decide the life you want to live - Rana Khadra

There is a difference between wishing and believing - Aqib Anwar

Whatever you want to do, just practice it - Hebah Fisher

Let your intuition guide you, it knows best - Habibi Funk

Never be ashamed of who you are - Moshtari Hilal

Don't postpone pleasure - Mohamed Elshahed

There isn't a recipe, you just have to navigate through - Alaa Balkhy

Don't think about a pink elephant! - Salman Najem

Build your own principles - Meryem Slimani

Make your life as simple as possible  - Mous Lamrabat
I am, and always will be, a work in progress. 
With gratitude,
Amad