Episode 10 - Dana Boulos
Becoming the character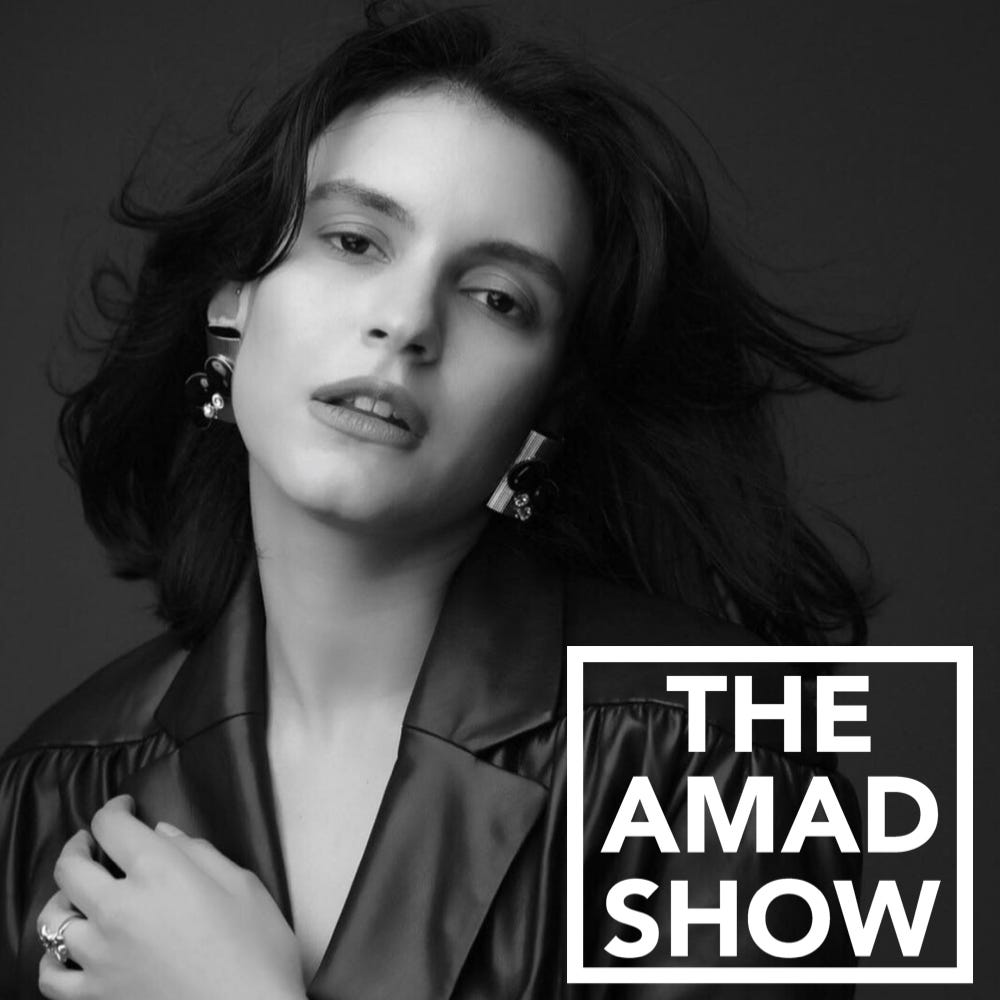 "Its really important to showcase where you're from, what you do and to be proud of who you are." - Dana Boulos
This week I sit down with Dana Boulos, a Lebanese-Sudanese film director, photographer and DJ living in Los Angeles. 
Dana started out as a freelance fashion photographer with her editorial work featured in various prominent publications such as Vogue Japan, Vice, I-D, Wonderland and Oyster Magazine. She then branched out into directing music videos and short films - such as Camgirl, Go-See Katty and Crimson Rose - and directed advertisements and fashion campaigns for Mercedes Benz, Glossier, Farfetch, Girl Boss Radio, and Gucci. Dana also DJs for private events whenever she can.
In this episode, we discuss where Dana's creative drive comes from. We get to hear what it's  like working as an Arab creative in the US and hear some of her favorite stories as a child.
Hope you enjoy the show and please don't hesitate to share with friends.
With gratitude,
Amad