Episode 11 - Aeli
Each one of us has our own reality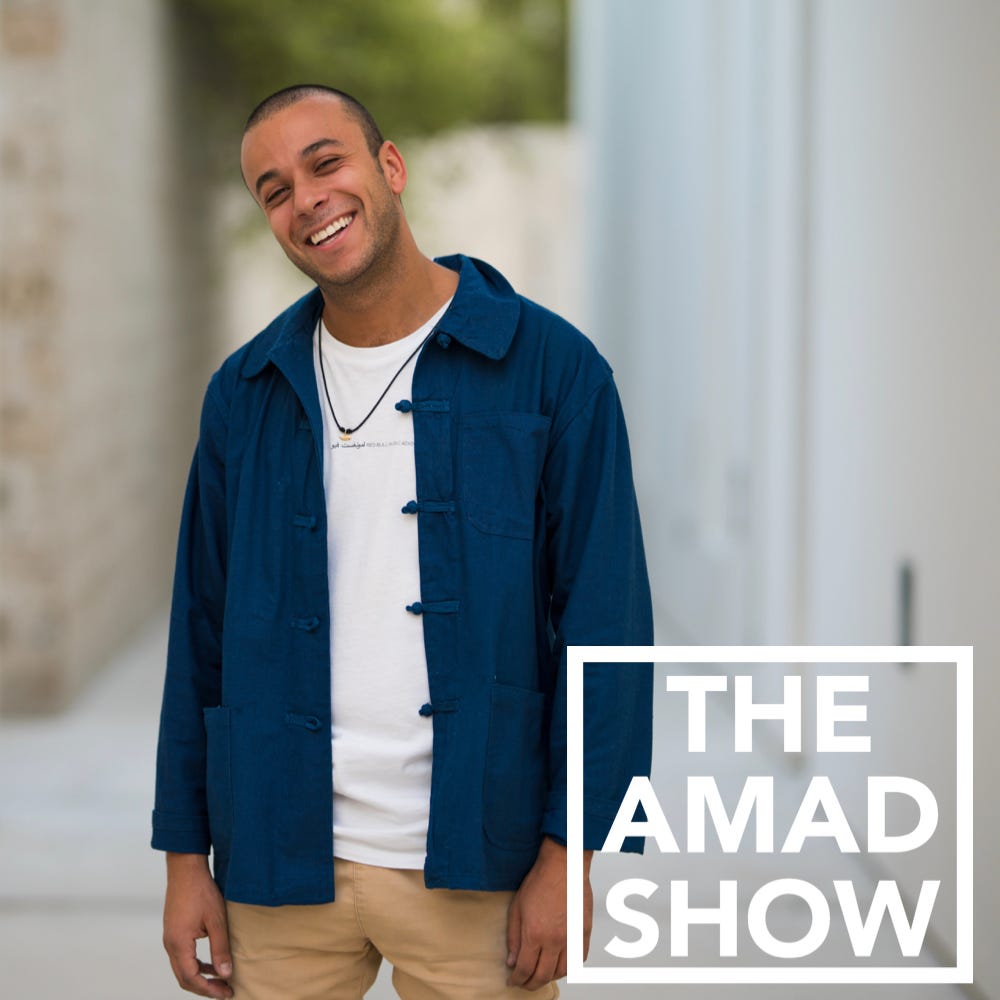 "You need to have a plan A and plan B, and the plan B needs to be as good as the plan A" - Aeli
This week I sit down with Tunisian architect, DJ and producer Ali Aloulou - better known by his stage name Aeli. 
Ali always held a keen interest in the arts. From forming punk rock bands in his youth to now working as an architect, DJ and producer. His story of moving across Tunisia, Paris and Dubai solely for fulfilling his dream is the true example of what determination can achieve. 
In this episode, we discuss Ali's passion for the fields of architecture and music, where it stems from and how it has evolved. We get an insight into what it is like being a performance artist in the region and the struggle of finding a balance that would eventually provide him the platform to do the things he loves. We also get to hear about the time A$AP Rocky rapped to his beats. 
Hope you enjoy the show and please don't hesitate to share with friends.
With gratitude,
Amad