Episode 12 - Samaher Bayazeed
Working toward sustainability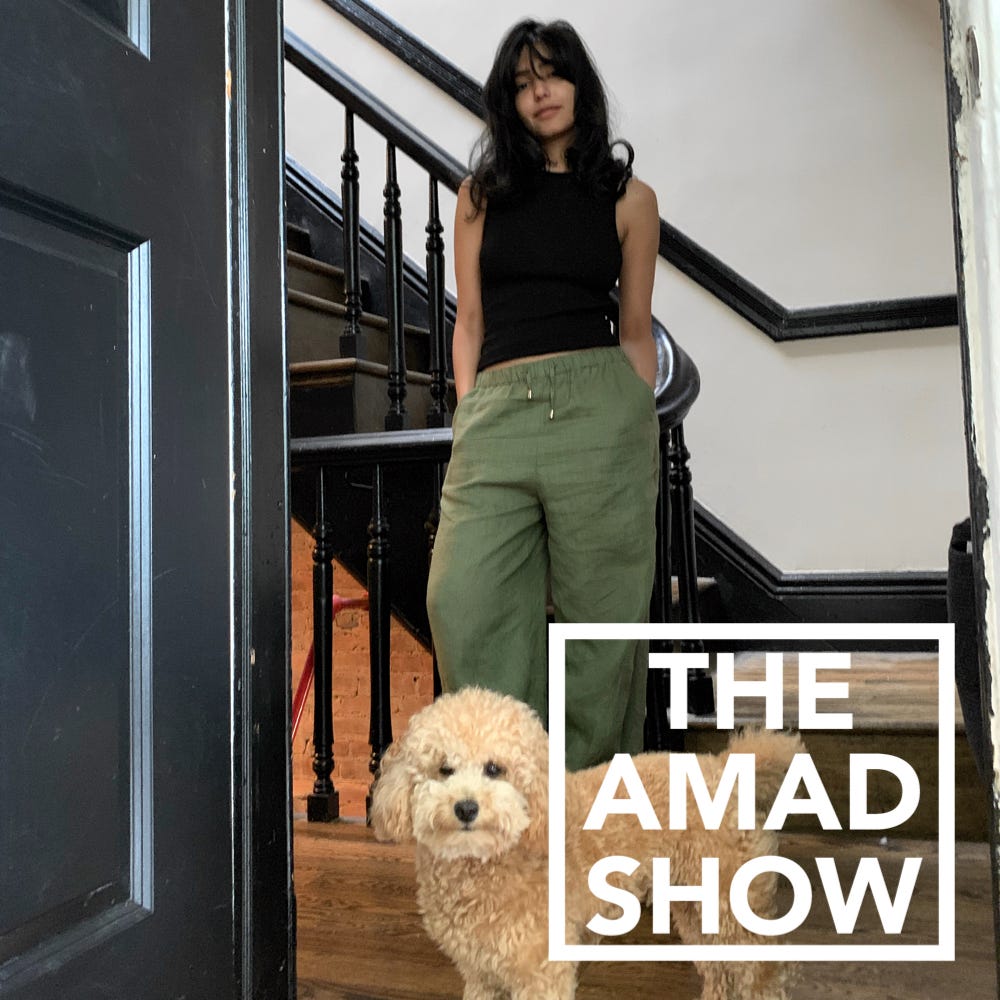 "If Im going to be myself and Im going live my life the way I want it, I have to be independent" - Samaher Bayazeed
This week I sit down with Samaher Bayazeed, a Saudi entrepreneur and fashion designer living in New York. 
She founded a fashion line called Fedda, based out of Brooklyn, New York. A brand that is devoted to creating a positive impact through ethical sourcing of materials around the world. 
In this episode, we discuss Samaher's adventures across Africa and Turkey to find the perfect fabrics for her collection.  We also talk about her ambition of starting her own company and how she went about making it a reality. 
Hope you enjoy the show and please don't hesitate to share with friends.
With gratitude,
Amad