Episode 13 - Andre Gerschel
The power of pressing forward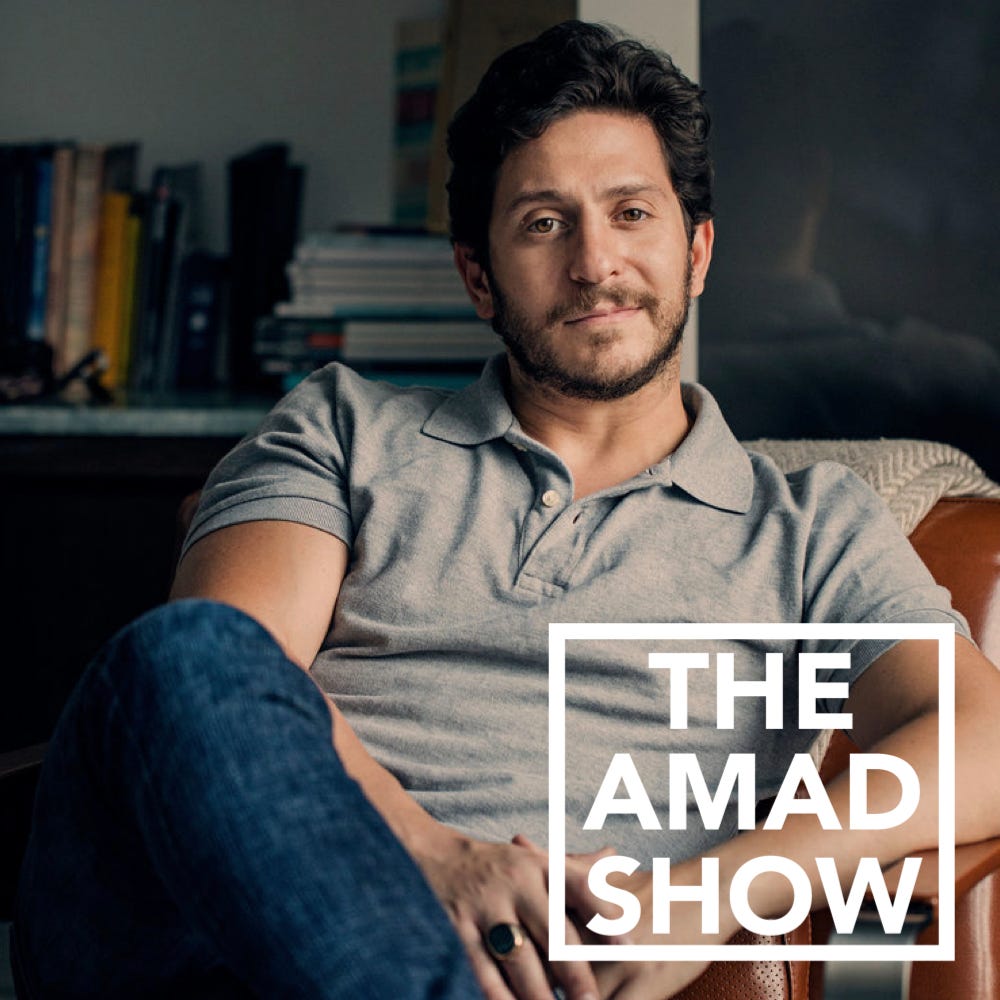 "Are you going to get off your ass and going to do something?" - Andre Gerschel
This week I sit down with Andre Gerschel, an American entrepreneur and chef living in Dubai. 
Andre helped grow the Baker and Spice brand across the Middle East, and also founded Kizmet - a new restaurant concept located in downtown Dubai. His aim is to try and change how we look at and value food in the region, help build a community, and to support local organic farmers. 
In this episode, we get to discuss Andre's adventures; from opening up a solar powered eco-hotel on a remote island in Africa at the age of 20, to experimenting with creating the best Indian parathas. 
Hope you enjoy the show and please don't hesitate to share with friends.
With gratitude,
Amad