Episode 22 - Rana Khadra
You decide the life you want to live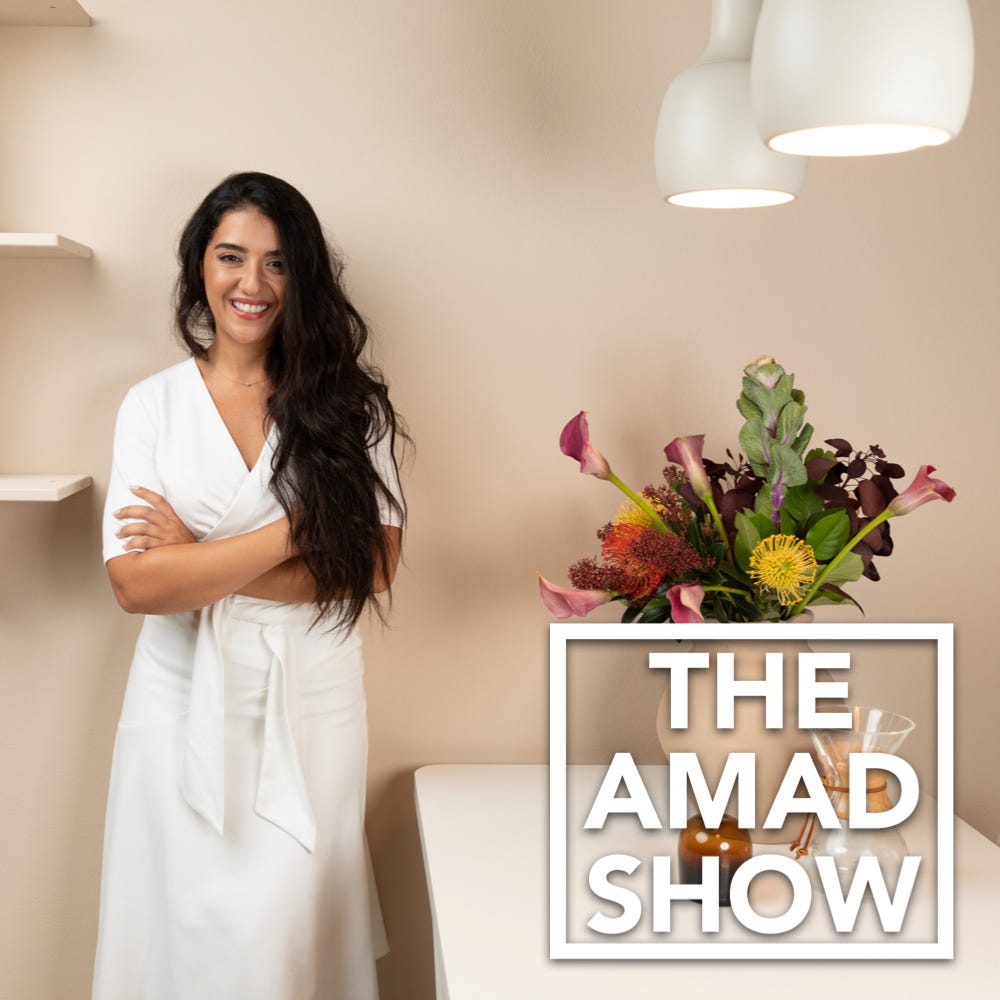 "In a world where naturally the focus is on the bad, I'm not saying be naive, I'm saying you choose where you want to look." - Rana Khadra
This week I sit down with Rana Khadra, a Lebanese-Omani traveler, photographer and story teller. In this episode, Rana talks about the importance of human connection and how it has applied across all her travels. She shares what it is that she seeks in each of her journeys and looks to remind us that there is beauty in the world, and if we search for it we will find it.
Rana has also been taking a series of portraits of people from her travels, and the prints that she sells, she then seeks to find and give the proceeds to the people in the photos.
As always, I welcome any comments or feedback. Available on all podcast apps.
With gratitude,
Amad