Episode 25 - Habibi Funk
Letting your intuition guide you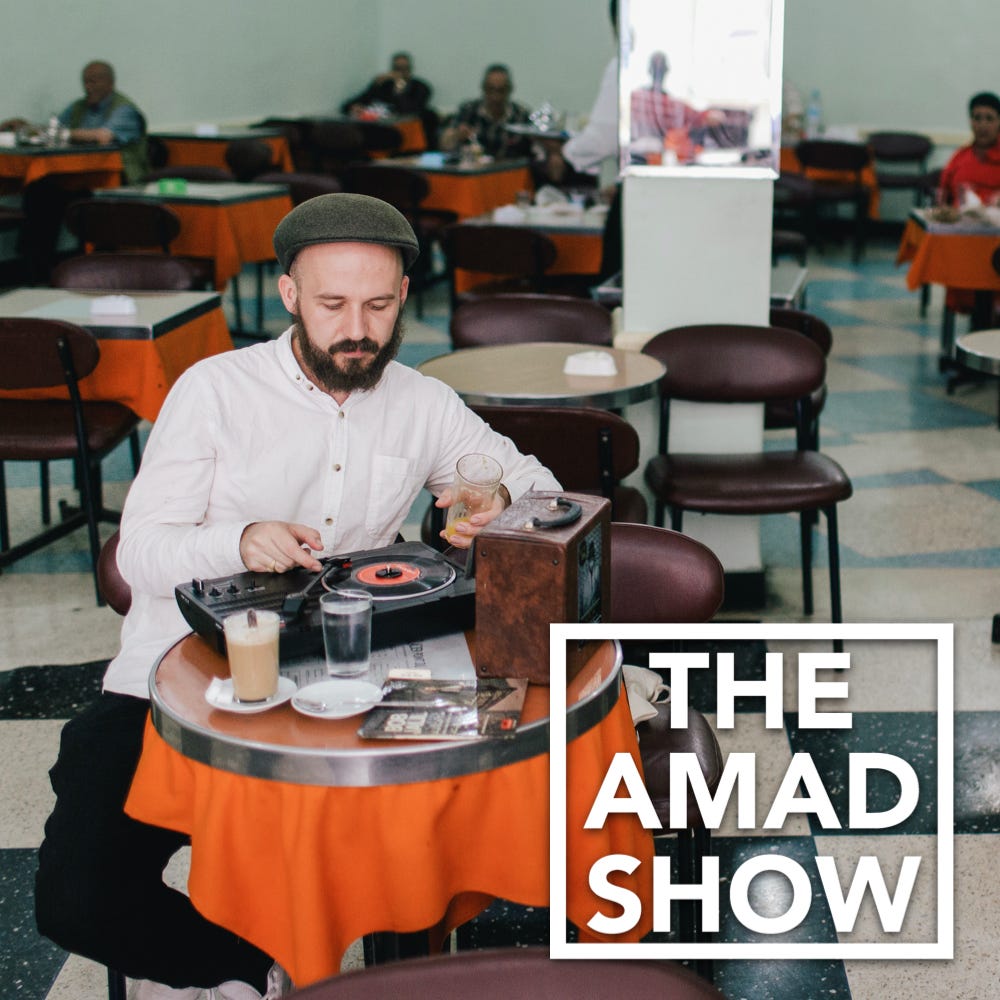 "I feel very privileged to be able to make a living from something that gives me joy." - Habibi Funk
This week I sit down with Jannis Sturtz, a German music publisher and chance DJ living in Berlin. Jannis, better known as Habibi Funk, dived into the music industry right after school by starting his own record label called Jakarta Records. This lead him to discover North African music in Morocco, and from there took interest in learning more about the eclectic sounds from the Arab world. With each record Jannis aims to make a move toward contributing to a common archive, to make music and artists he admires accessible and understood. Each release of his takes the listener into the world of the musician not just by listening to the music but also by understanding the story of the artist, showcasing the history of the country, and sometimes even analyzing the political situation and how it may have had an affect on its music. 
In this episode Jannis takes us through how he goes about putting together a record - from researching tracks and musicians around the world, to how he ensures the royalties are transparently shared and distributed with the artist and the estate.
As always, I welcome any comments or feedback. Available on all podcast apps.
With gratitude,
Amad