Episode 30 - Meryem Slimani
It's about principles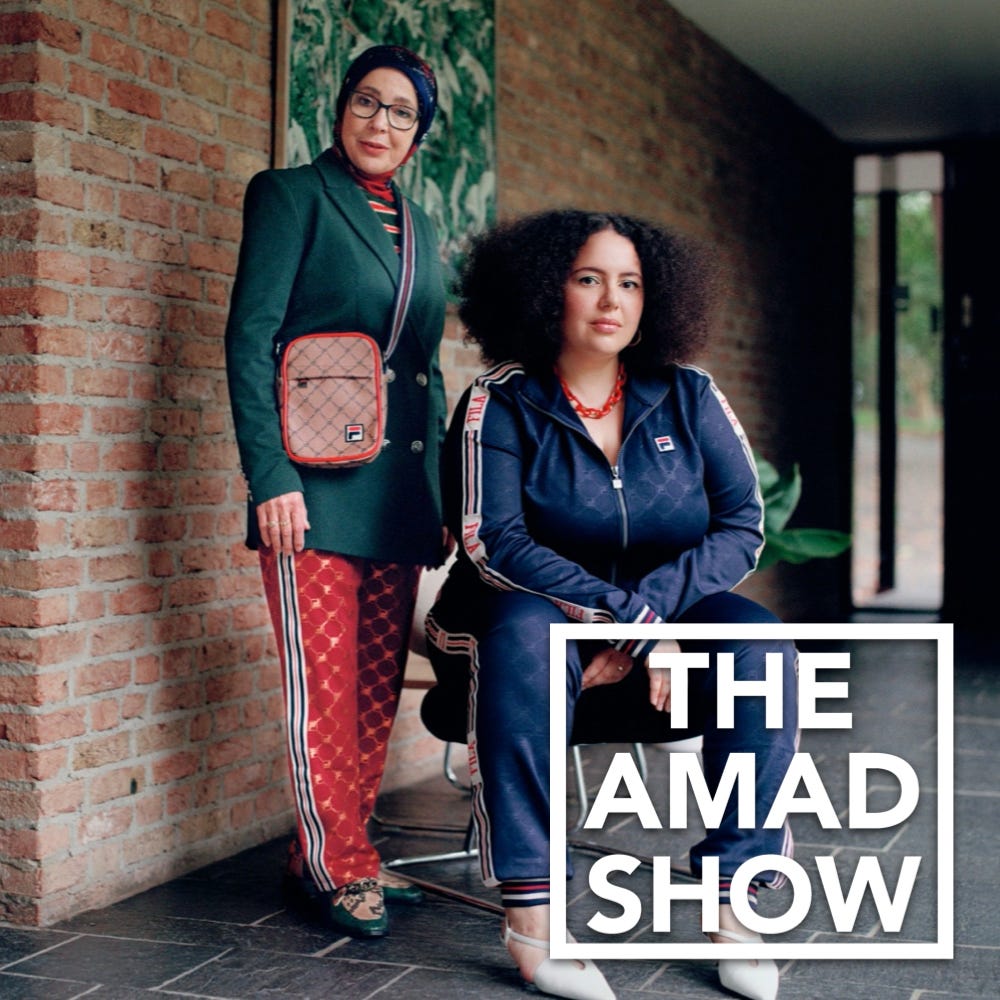 "Be you, it's the only thing that you have in the end." - Meryem Slimani 
This week I sit down with Meryem Slimani, a Moroccan photographer and art director living in the Netherlands. In this episode, Meryem talks about the intergenerational trauma she faced growing up between Morocco and Holland, and the importance of familial bonds. She also shares her thoughts on Islamophobia and the inclusion of race, gender and plus sizing within the fashion industry. 
As always, I welcome any comments or feedback. Available on all podcast apps.
With gratitude,
Amad
PS: One small request, if you could please share the show with your friends and family.