Episode 34 - Misha Japanwala
Do some research and do what you have to do.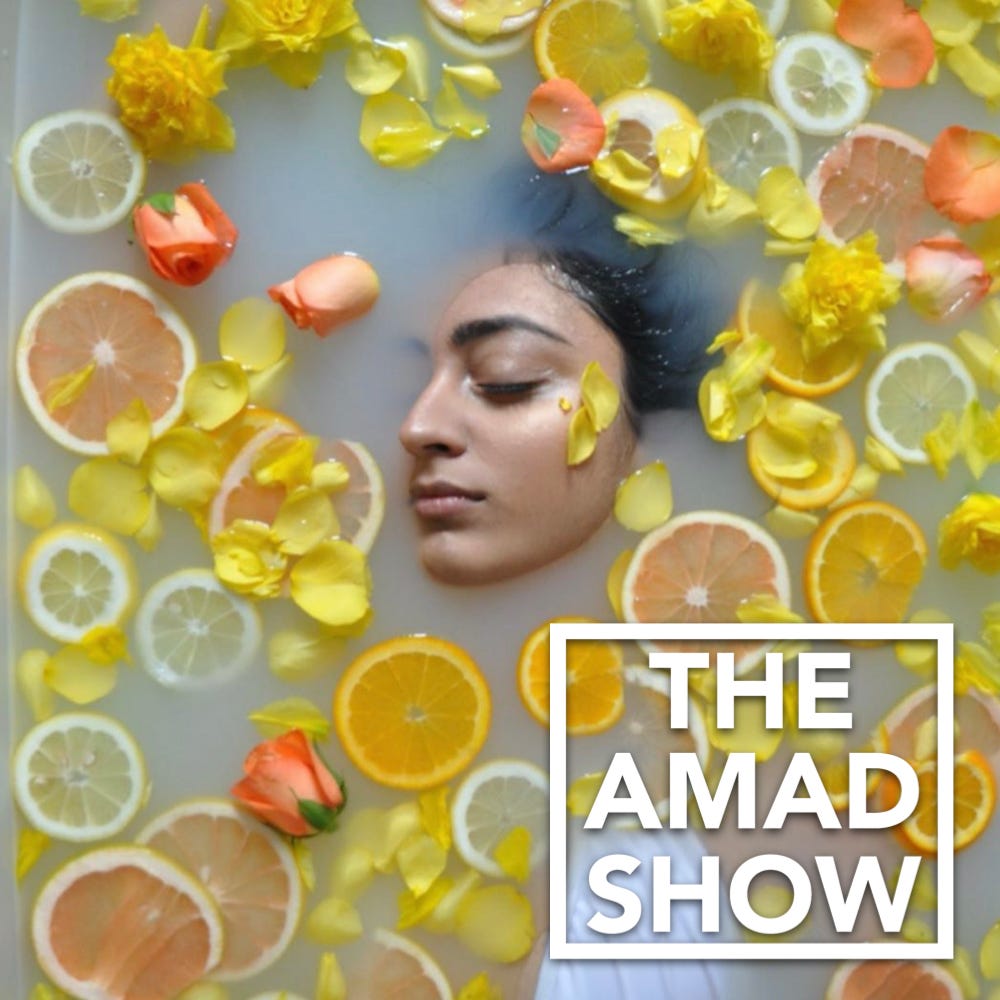 "It's really necessary to push the conversation forward." - Misha Japanwala
This week I sit down with Misha Japanwala, a Pakistani artist and designer living in New York. In this episode, Misha brings to light the importance of women having complete right over their own bodies in the global south, as well as in the rest of the world. She also talks about her work and how she finally found her voice and place as an artist.
As always, I welcome any comments or feedback. Available on all podcast apps.
With gratitude,
Amad