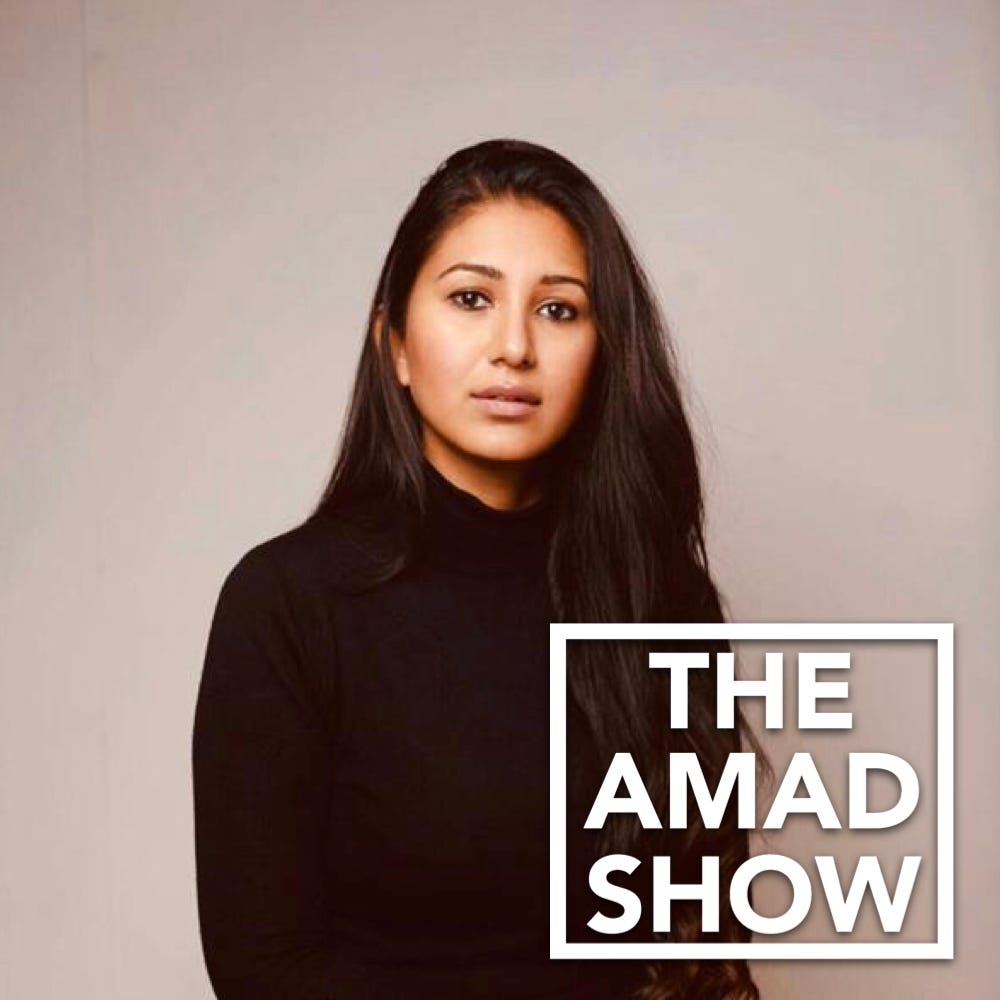 "Im going to try as much as I can to give the pride back into who we are. " - Zara Shahjahan
This week I sit down with Zara Shahjahan, a Pakistani artist and clothing designer living in Lahore. In this episode, Zara gives us insights into minimalism and Mughal era paintings. She talks about the simplicity and elegance of aging, and how nostalgia plays a pivotal role in the narrative of her brand.
As always, I welcome any comments or feedback. Available on all podcast apps.
With gratitude,
Amad