Episode 4 - Sofia Guellaty
The difference between imagination and real life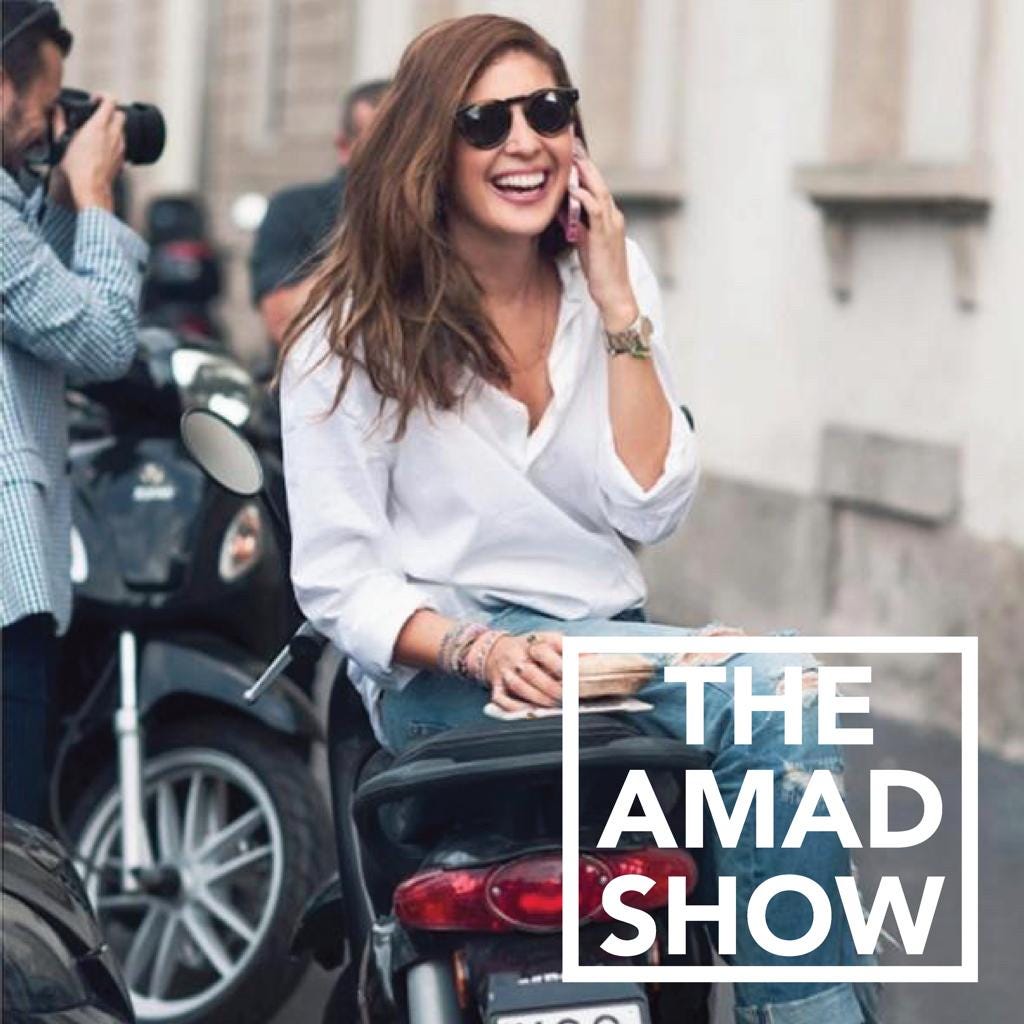 "One of the best things I've ever learned was to love myself, you become a better friend you become a better person, you become even more generous." - Sofia Guellaty
This week, I sit down with Sofia Guellaty, founder of Mille World, an online platform for Arab youth and culture.
Sofia grew up in Tunis, studied history, political science and communication in Paris, interned with Rodarte in New York, and became a published author at age 19. She later fell in love with the idea of using fashion as her mode of communication with the world.
Unfair, her first publication folding, led to her role as editor in chief at the the first Conde Nast property in the Middle East, until she left to launch Mille.
In this episode, Sofia talks about her love for singing, fashion, and being true to herself.
Please listen, like and share.
With gratitude,
Amad