Episode 42 - Nima Nabavi
Pursuing something with genuine enthusiasm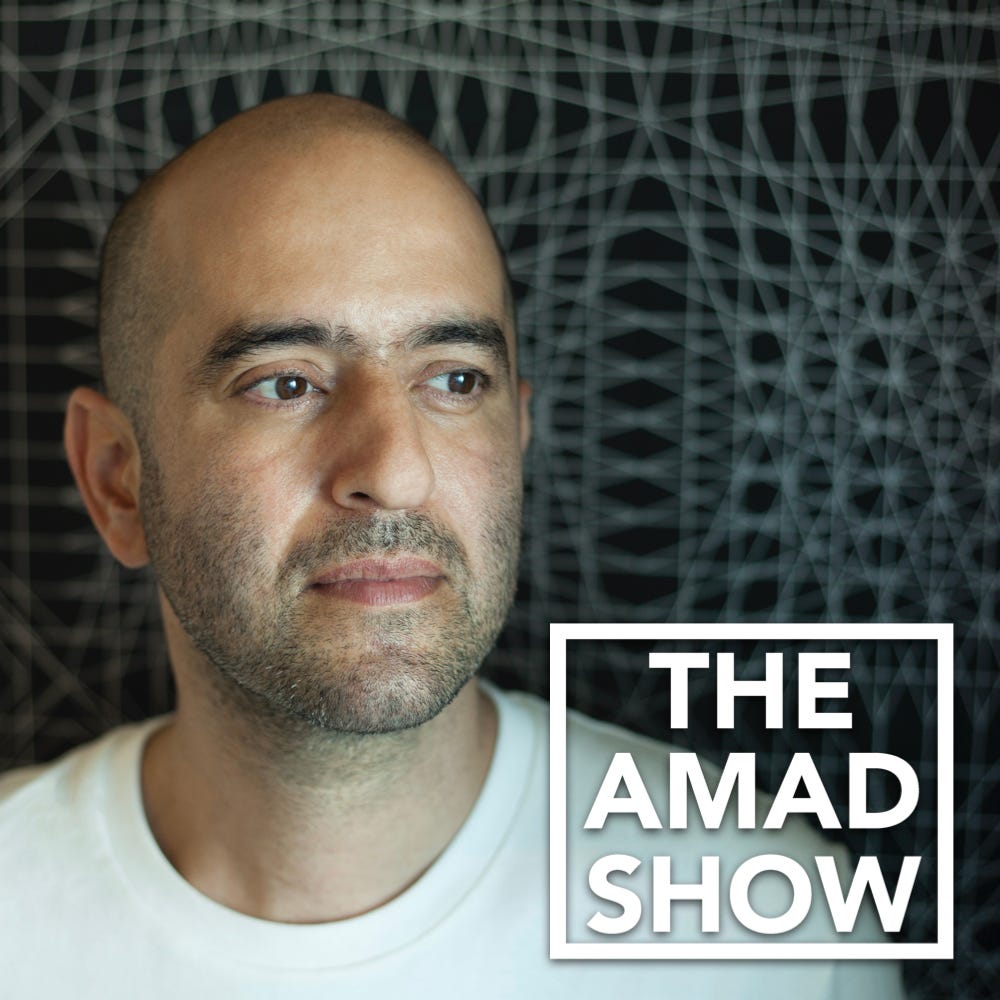 "My everyday is; I wake up and I'm eager to get to work, I work until there's no light left and it's uncomfortable to work and as long as I've done that, things have opened up." - Nima Nabavi
This week I sit down with Nima Nabavi, an Iranian artist living in Dubai. In this episode, Nima talks about discovering his passion for geometric expression, and his works that were initially inspired by his grandfather. He walks us through his prior careers in both fashion and events, and the powerful role that his friends have played within them. 
Nima reminds us of the significance of having a moral center, and how crucial it is to value the time given to us. 
As always, I welcome any comments or feedback. Available on all podcast apps.
With gratitude,
Amad 
Some of Nima's work featured below: