Episode 5 - eL Seed
The struggle of identity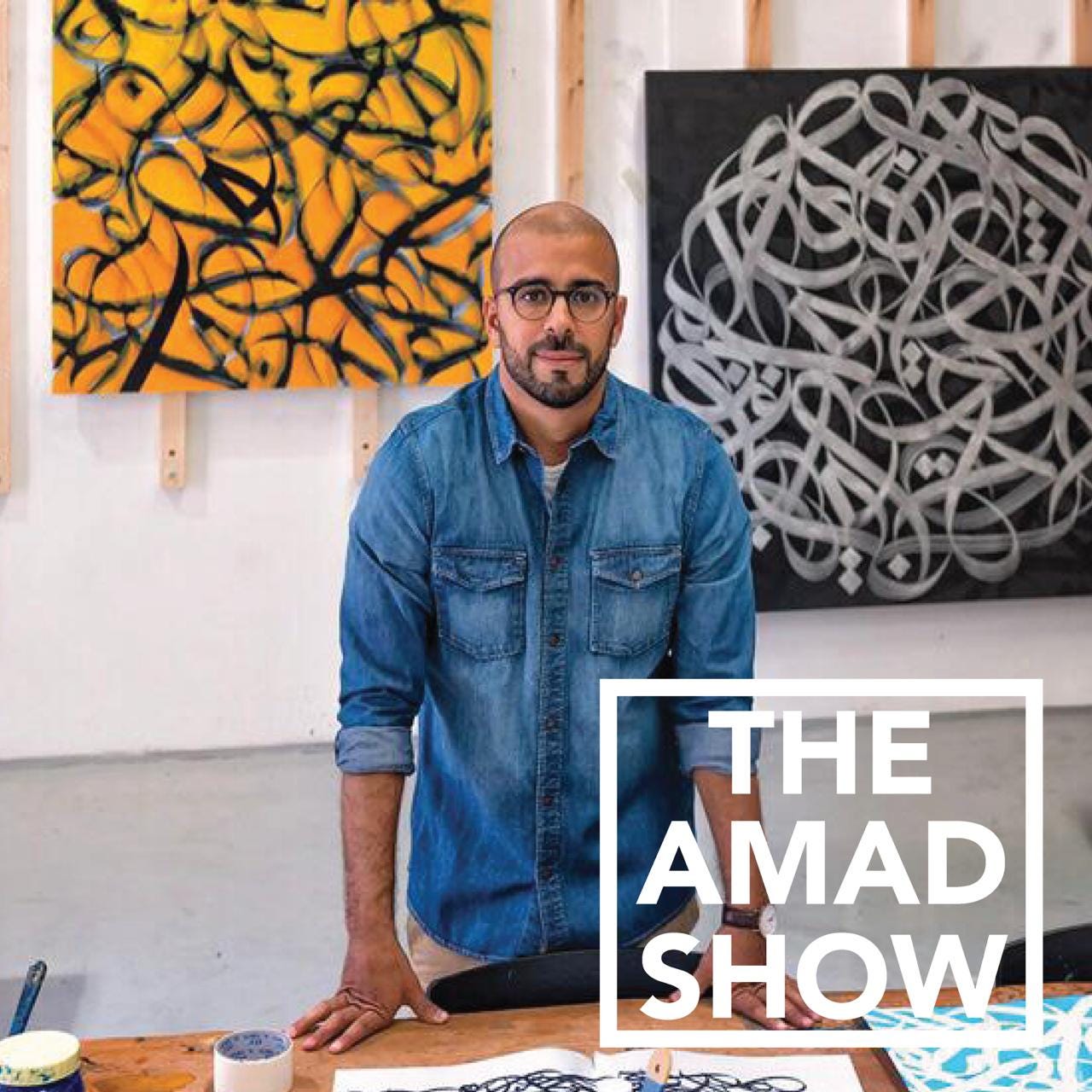 "I believe in destiny. Sometimes I feel I'm being watched by God." - el Seed
This week I sit down with eL Seed, an artist who uses Arabic calligraphy in a distinctive style to spread messages of peace and unity. He underlines the commonalities of human existence though his artworks around the world.
Growing up in Paris to Tunisian parents created a struggle of identity within him that tends to resonate with all of us. This struggle put him on a path of self discovery through learning to read and write the Arabic language.
In this episode we get to hear about the makings of el Seed's journey as an artist as he takes us through some of the artworks and installations he's done across the world from Paris and North Korea to Rio de Janeiro and Cairo.
Hope you enjoy the show. 
With gratitude, 
Amad