Episode 6 - Layla Kardan
Being honest with yourself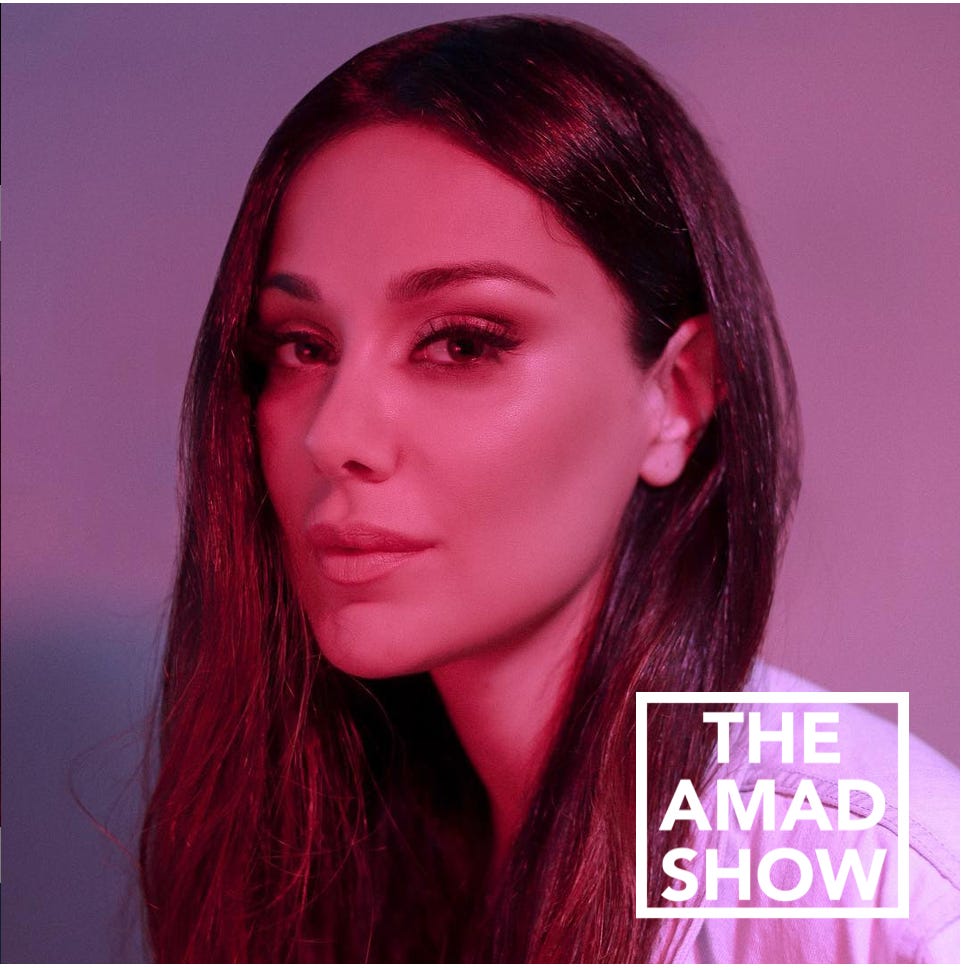 ---
"If I didn't follow my dream, I would always feel unfulfilled." -

Layla Kardan
This week I sit down with Layla Kardan, a musician who uses her soulful voice and continuous curiosity to empower women.
Having spent time growing up across continents, she is a true citizen of the world. Her latest album, Saved, is an inspiration as it vocalizes her personal experiences of breaking through stereotypes and pursuing her passion. 
In this episode we discuss these experiences further, touching on the taboo surrounding mental health and changing the perception of middle eastern women.
Hope you enjoy the show. 
With gratitude,
Amad