Episode 7 - Mustafa Khan
Building a better future for our children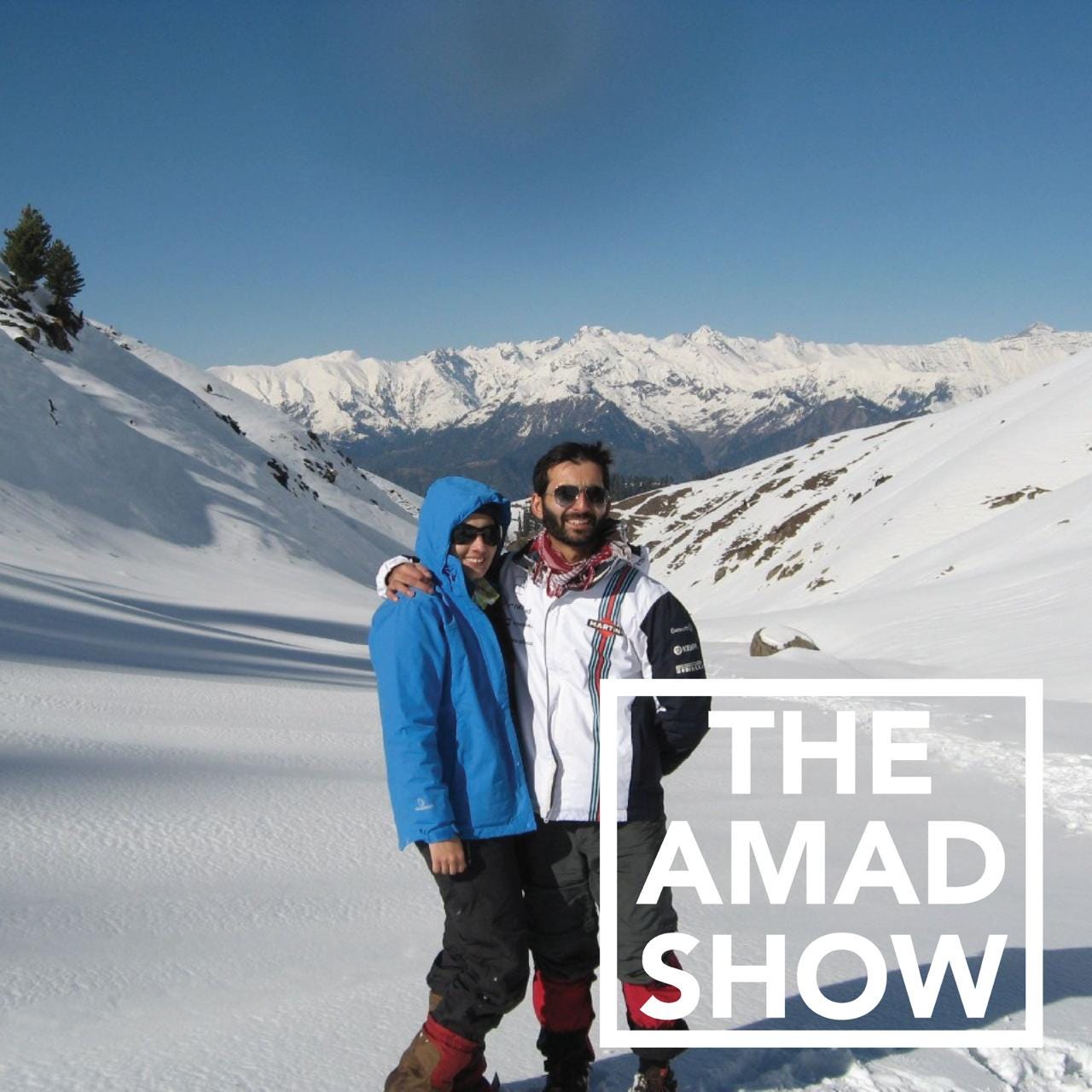 "The more I learn, the more I feel I've been successful" - Mustafa Khan
This week I sit down with Mustafa Khan, an entrepreneur out of Stanford GSB, living in Pakistan.
He founded Mauqa.online, an on demand platform for domestic help, with the aim to help improve the lives of the underprivileged in Pakistan through economic empowerment. 
In this episode we discuss Mustafa's experience growing up in Pakistan and building Mauqa with his wife and team. 
Hope you enjoy the show. 
With gratitude,
Amad