Episode 8 - Arwa Al Banawi
The Saudi Dream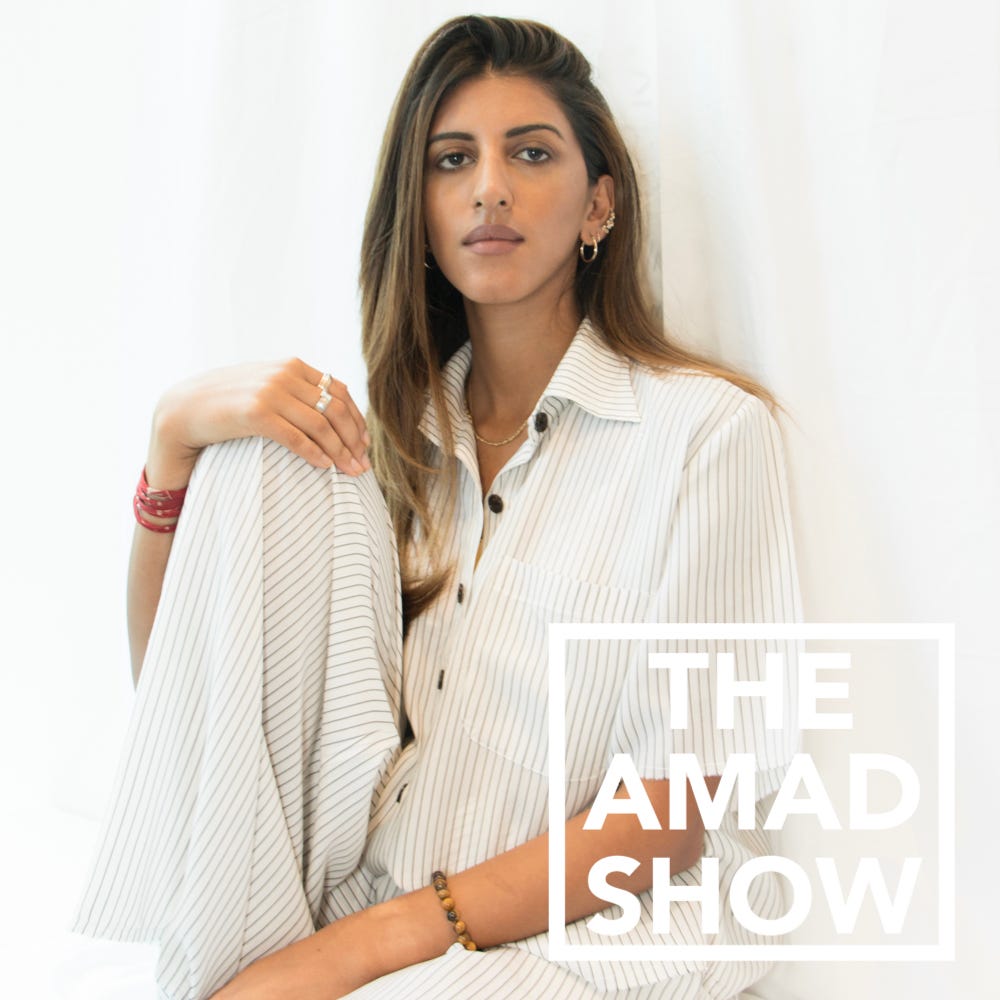 "There is a beautiful culture that I want people to understand, and I do it in the only way I know how and it's through design and fashion" - Arwa Al Banawi
This week I sit down with Arwa Al Banawi, an award winning Saudi fashion designer living in Dubai.
She founded a fashion line by her own namesake Arwa Al Banawi, a brand dedicated to the daring, feminine, "Suitable Women". A brand that puts at the forefront the Saudi narrative, her own narrative, but as a dialogue between the east and the west.
In this episode, we discuss Arwa's struggle to make her dream of working in fashion a reality. We also talk about how it was to be among the world's leading designers to showcase at the first ever fashion show in Saudi Arabia.
Hope you enjoy the show and please don't hesitate to share it with friends.
With gratitude,
Amad