To the New Year
The Amad Show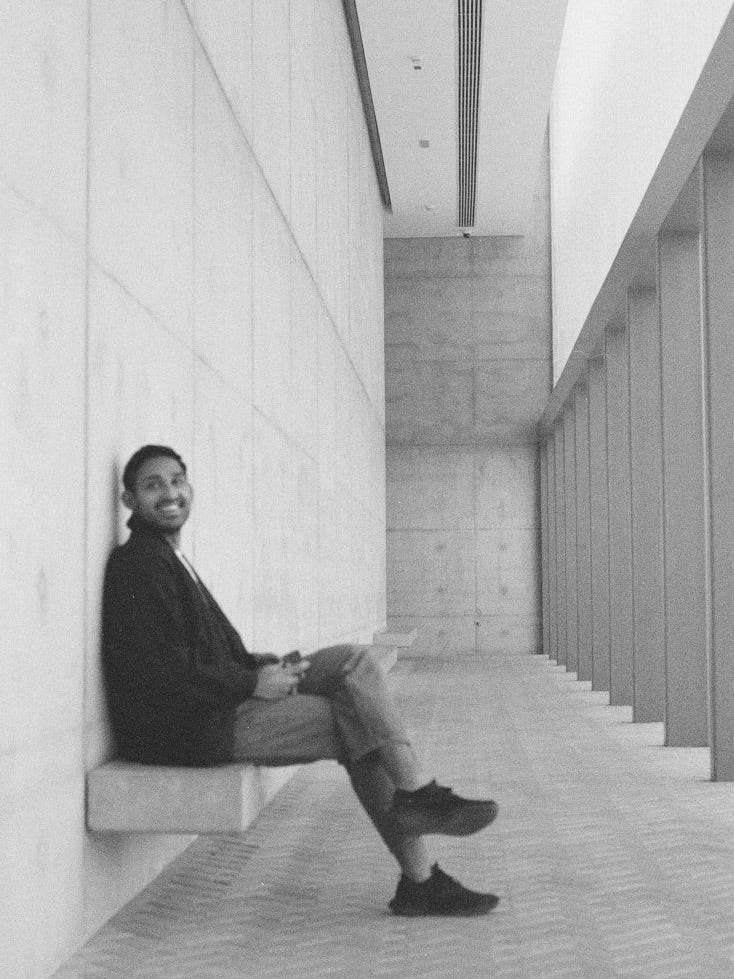 Starting The Amad Show has been quite a journey for me, and I wanted to end the year by thanking each and every one of you. The people who took time out to come on my show and share their stories, and the people who listened to each episode every week. Thank you. I'm truly grateful for all of you.
Back in April when I sat down in my favourite cafe in Islamabad and launched the first episode with Chebmoha, I would have never imagined how far it'd go. But here we are, closing the year with 31 episodes, countless stories, experiences and laughter and above all, a stronger relationship with each episode. 
I end every episode by thanking you for listening to The Amad Show, and I always truly mean it because it is a privilege to have you lend me your ears for an hour every week. 
I am also forever grateful for the lessons bestowed on me over the course of my journey setting out to start this podcast, and I would like to take the time to share some of the lessons each one of my guests have taught me. They have resonated with me deeply I hope they will resonate with you as well. 
I am, and always will be, a work in progress. 
With gratitude, 
Amad